A BCS-IRSG Workshop on Practical Issues in Information Access System Evaluation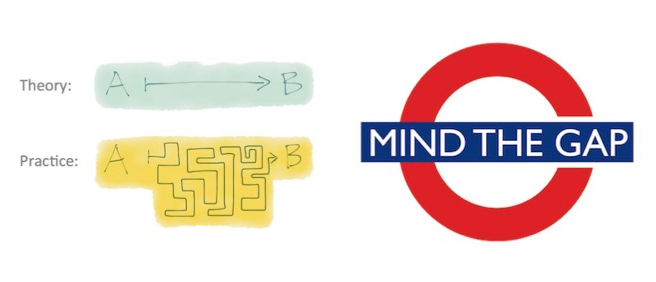 This workshop intents to bring together on one hand SME's that have (novel) evaluation problems that need to solve, and on the other academic and industrial researchers that have done important work on evaluation - theoretical and practical, with the goal of offering to both groups a hands-on experience on practical issues and solutions to these issues.
The workshop will be of the form of a round table discussion, centered around novel evaluation problems from the practical life in industry and from academic experiences.
Topics for discussion
Applications for Evaluation: Search, Summarization, Knowledge, Social Networks, User Analytics, ...
Domains for Evaluation: Web, Social, Mobile, Enterprise, Multimedia, ...
Evaluation Frameworks: Online evaluation, Log-based evaluation, Collection-based evaluation, Crowdsourcing, User Studies, ...